I. How to Update the Top Navigation in https://www.sensium.nz/
1. Log in to admin
2. Under Themes select Action > Edit Code
3. Under Layout choose theme.liquid.
4. Search for the code that has the class name "most-top".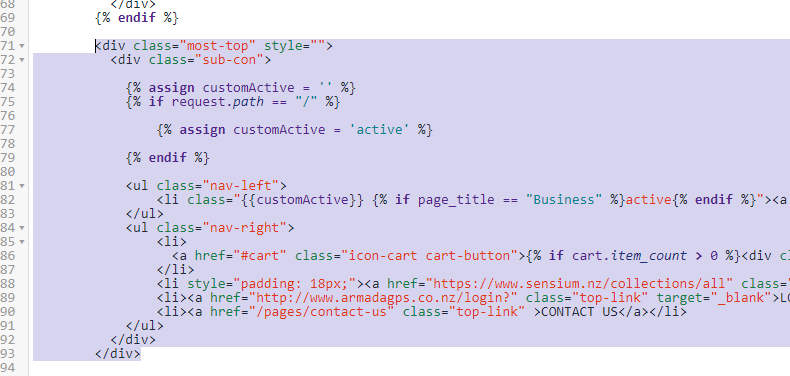 5. Edit the code using basic HTML coding.
II. Update navigation base on the Top Navigation
1. Go to admin.
2. Under Online Store select Navigation.
3. Edit Business Menu, Enterprise Menu and Personal Use Menu.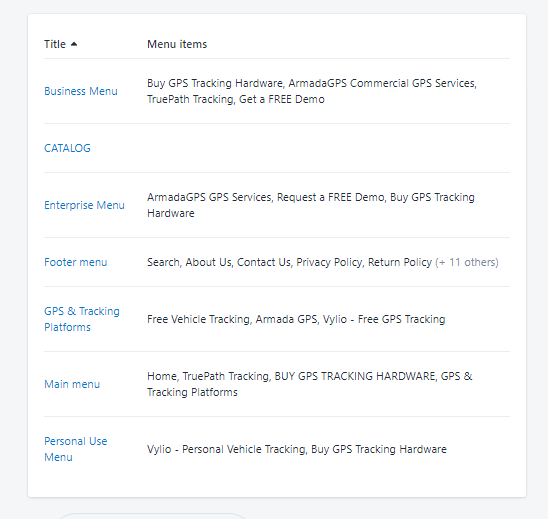 III. Update Top navigation Under Blog or Hubspot
1. Login to dashboard using this link : https://app.hubspot.com/login
2. Under Marketing > Files and Templates > Design Tools.
3. Select Sensium_January2019 Theme > Global Groups > Sensium_January2019 Header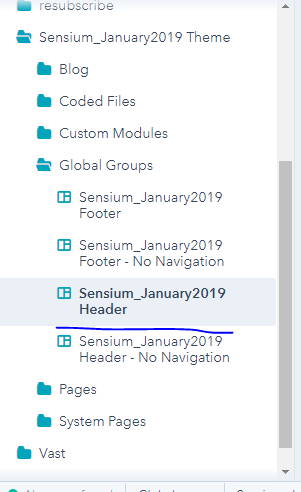 4. On the right side, select Rich text document to edit the text and link of each top navigation item.